Roof Leak Repair
Are You Experiencing Problems With A Leaky Roof?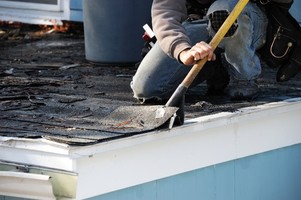 High winds, hail, flying debris and fallen tree limbs are sure to leave your roof damaged. Whether it's from a tornado, hurricane or storm, EZ Restoration LLC will get you back to normal ASAP. If you are experiencing minor roof damage, we've got that covered too.
Call EZ Restoration LLC For Reliable Roof Leak Repair Services
For 6 years, EZ Restoration LLC has been helping repair leaking roofs and solving roof drainage problems. No matter the style roof; tile, shingle, metal or flat, EZ Restoration LLC are experts in repairing roof leaks. There is nothing we can't handle.
Don't wait until a roof leak damages your property. Call (844) 289-7209 today for a free roof repair quote. We've been helping keep roofs over head for 6 years.