Flood Damage Services
24/7 Water Removal, Cleanup, Dry Out & Restoration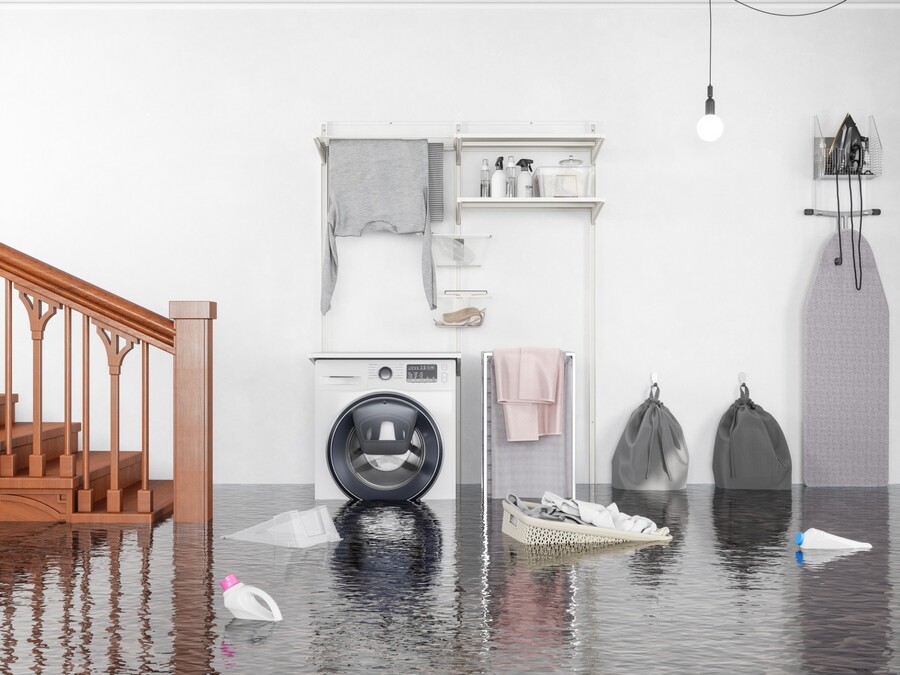 No homeowner wants to experience a flood. When persistent storms combine with a barrier that is not watertight, intrusions can occur and disrupt life as you know it. Should you be faced with flood damage in your home, we can help. EZ Restoration LLC has provided quick and hassle-free restoration services to homeowners after they have experienced a flood. With our 10 years of experience, you can trust us to remove the water from your home as well as provide professional dry-out services that eliminate the risk of lingering odors, mold, and/or mildew. Contact us today at (201) 630-7388 to schedule an immediate assessment.
---
Call for Immediate Service
---
The EZ Restoration LLC Flood Damage Restoration Process
Not all flood damage restoration companies are created equal. At EZ Restoration LLC, we pride ourselves on providing full-service flood damage solutions for you and your home, and we work diligently to get your home back to normal quickly. Plus, we're open and honest about our flood damage restoration process, so you're always in the know about what happens next.
Trusted team members from EZ Restoration LLC will visit your home to assess your flood damage and create an action plan of how to address the situation
Our team will let you know our plan of action as well as a tentative timeline of how long the process should fully take to complete
Using heavy-duty equipment and effective safety precautions, our team will remove the water from your home, no matter if it equals small puddles or total floods
Once all the water has been removed from your home, we'll use high-powered equipment to dry out your home, which includes your flooring, furnishings, walls, etc
Post-dry out, we'll use safe solvents to remove any odors from your home that were a result of the flood
Once finished, we'll talk to you again to ensure you are aware of any follow-up instructions you may need
Why Choose EZ Restoration LLC
When dealing with a flood, we know you have a variety of companies to choose from to handle the damage. However, EZ Restoration LLC stands out from the competition in the following ways:
Professionalism: We've been in business since 2013, so you can count on us to provide the solutions you need and the service you deserve
Speed: We fully understand the damage a flood can do to your home, so we work quickly and diligently to get it back to normal as soon as possible
Communication: We don't hide anything from you, so you can rest assured we'll provide you with open and honest communication at all times
---
Call for Fast FREE Quote
---