Fire Damage Restoration
Restoring Properties After a Fire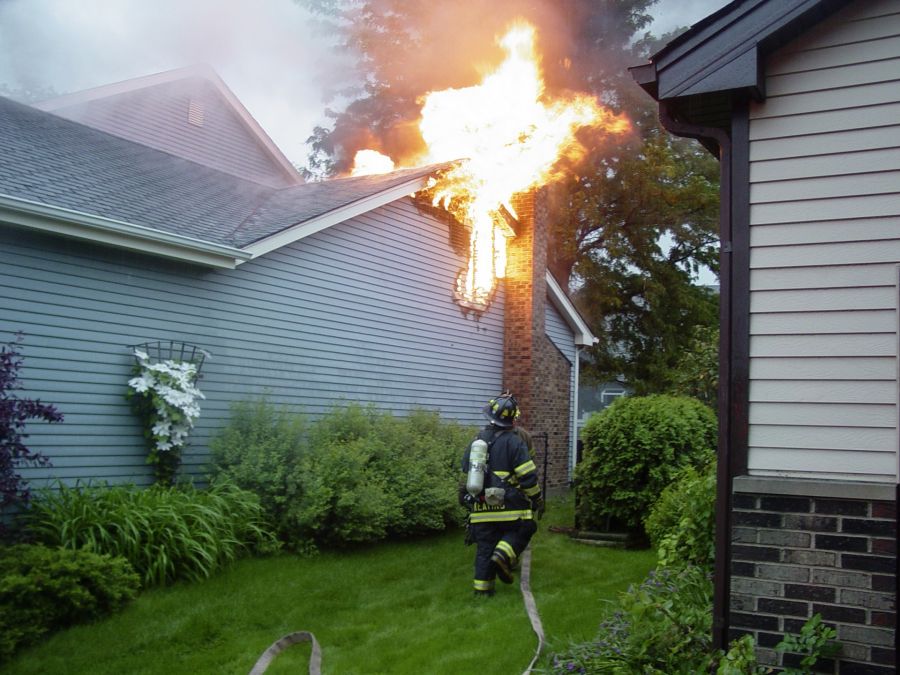 If you have had a fire in your home or office, the damage is not only disruptive. It's devastating. Structural and interior damage can be compounded by secondary damage to your belongings. Our goal is to minimize your loss and restore your peace of mind. We know that is can be so difficult to get back to your normal life after a disaster. That's why EZ Restoration LLC is committed to restoring damaged property quickly and efficiently. We even handle the paperwork and work directly with your insurance, so you don't have to.
---
24/7 Emergency Service
---
Your Fire Emergency is Our Specialty
Our trained professionals have the experience necessary to fix your problem as quickly as possible. The team at EZ Restoration LLC will go above and beyond to ensure a safe, clean environment for you and your family.
EZ Restoration LLC has been handling fire restoration emergencies since 2013
Priority on ensuring the structural integrity of your building
Emergency board-up service to protect your structure from further damage and vandalism
Environmentally-safe removal of debris
Provide temporary electrical service
Fast and professional cleanup
Aggressive cleaning techniques to minimize secondary damage to your belongings
Fire Damage Repair and Remodeling Services
We come equipped with everything needed to completely erase all evidence of fire damage. When we're finished, the affected area will look, smell, and function as if there had been no fire.
EZ Restoration LLC's expert carpenters and craftsmen repair all structural surfaces with high-quality materials
Fire damper & smoke damper inspection
Oil burner inspection and cleaning
Carpet & upholstery cleaning
Restoral of electrical service
Thorough wall and ceiling cleaning
Soot removal from hard surfaces, including brass, aluminum, chrome, marble, tile, and porcelain
Environmentally friendly deodorizing to eliminate smoke and fire odors
Restore Your Fire and Smoke Damaged Property
Your satisfaction is our priority. At EZ Restoration LLC, we aim to make your situation stress free. After a disaster, there are a million things to be done. When working with us, don't worry about paperwork. We have you covered.
Call us for 24/7 emergency service
Fast and professional fire restoration services
We work directly with your insurance provider so you don't have to
We get you back in business in no time
---
Call for Fast FREE Quote
---