Smoke Damage Restoration
Smoke & Soot Remediation Services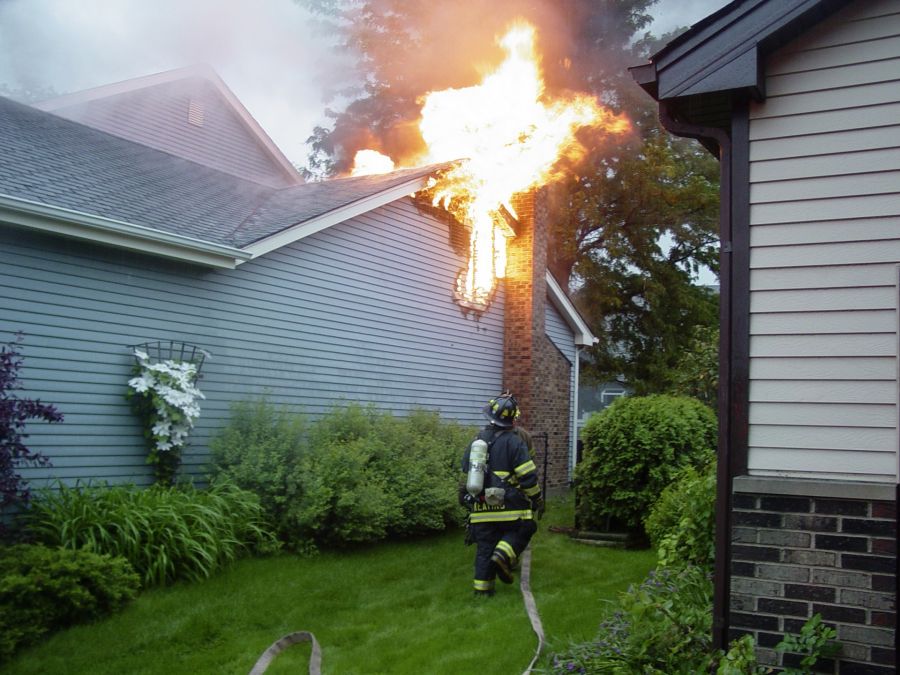 Smoke damage can be pervasive and potentially toxic. EZ Restoration LLC restoration experts will safely and completely remove smoke and soot damage, restoring a healthy environment. Our goal is to minimize your loss and restore your peace of mind. We remove smoke and soot stains and lingering odors.
---
24/7 Emergency Service
---
EZ Restoration LLC Minimizes Your Smoke Damage Loss
Our operators are ready to take your call at any hour, any day of the week. After a disaster, there are a million things that need to be done. Let us lighten your load — EZ Restoration LLC does all the paperwork for you.
Call (844) 289-7209 for 24/7 emergency service
Get fast and professional cleanup services from our experts
Avoid insurance headaches. We'll handle the paperwork for you.
Smoke Damaged Items Can be Restored
EZ Restoration LLC has been handling smoke damage since 2013. We don't cut corners. You can always count on our experts to deliver a thorough and complete job. We clean all damaged surfaces, usually ceilings, walls, and floors, and safely dispose of all contaminated items. Once that has been done, we carefully sanitize the area, ensuring it is safe and ready to be used. The lingering scent of smoke will be eliminated too. EZ Restoration LLC only considers a job complete when no evidence of fire remains.
Soot Residue is Toxic; Leave The Cleanup To EZ Restoration LLC
Problems often arise when inexperienced homeowners take matters into their own hands. We use a variety of cleaning methods to ensure the safest and most efficient removal of soot. Don't make matters worse. Call the experts at EZ Restoration LLC.
Conduct thorough testing of soot residue to determine the best cleaning methods
Soot removal from brass, aluminum, chrome, marble, tile, and porcelain
Soot removal from upholstery and carpet
---
Call for Fast FREE Quote
---