Trauma Scene Cleanup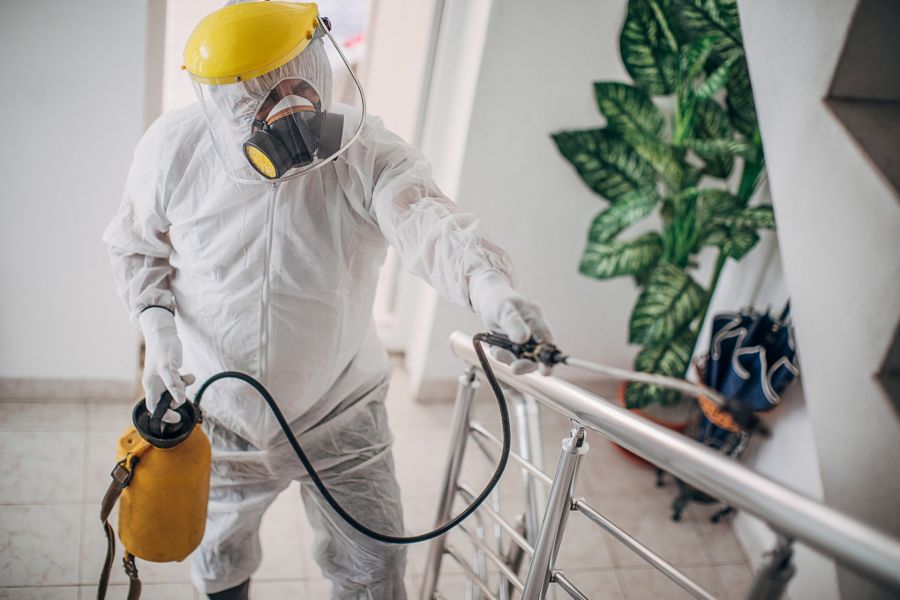 EZ Restoration LLC provides immediate and professional crime or trauma scene cleanup when you need it most. EZ Restoration LLC emergency service teams have helped many families and business owners clean and restore their property. Trauma scenes often represent scarring tragedies for those who witnessed the event. When we are finished cleaning, all signs of an incident will be entirely removed. All affected surfaces are cleaned and disinfected.
---
Call for a FREE Quote
---
Disinfection Services After Trauma
The experienced professionals at EZ Restoration LLC specialize in cleaning homes, businesses, and apartments after a trauma has occurred. Whether from a crime, death, or another event that created sanitary concerns for your environment, we can help. Our team is only finished when all areas are restored, the area is safe and sanitary.
Immediate and professional cleanup
Safe disposal of biohazard materials
Adherence to all OSHA and health regulations
Decontamination and disinfection of all surfaces
Work with authorities at crime scenes
Assistance with insurance paperwork
Safety First With Biohazards
EZ Restoration LLC will clean your trauma scene quickly, safely, and professionally. The area will be cordoned off to ensure safety. Any items contaminated by bodily fluids, tissue, or other potentially pathogenic substances are disposed of properly.
EZ Restoration LLC Restores Your Property to its Former Safe and Clean Environment
We assess your emergency and recommend the best cleanup option
We ensure that the trauma area is professionally and thoroughly cleaned
We disinfect all potentially contaminated surfaces
We safely dispose of all bio-hazardous materials
---
Call for Fast FREE Quote
---